Ratatouille Berlin
French cooking class
Enjoy moments full of French cuisine and culture!
Our French cooking workshop, Ratatouille Berlin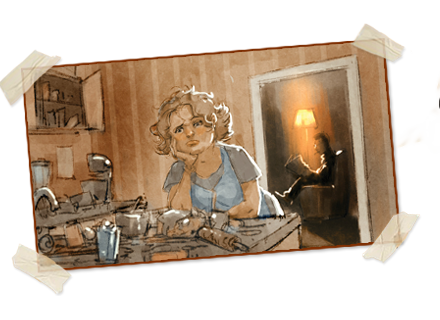 For a long time, cooking was seen as a simple domestic task only for housewives. French cuisine has not only preserved its tradition, but with it also many prejudices and clichés. Today, french cuisine has evolved and reflects our modern and cultural society.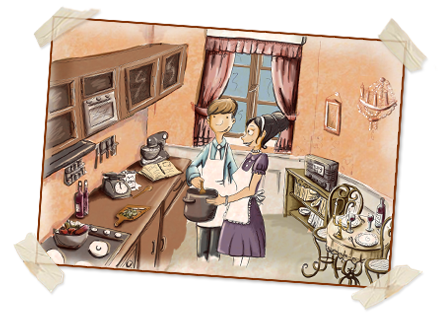 Our cooking studio is not just about cooking, but also about getting to know French cuisine and culture.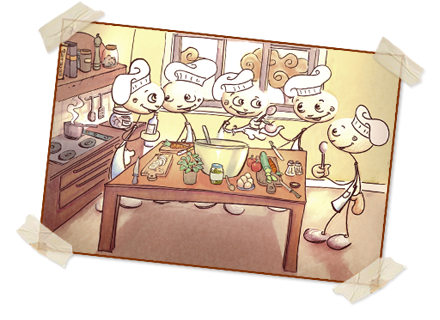 We offer a cooking class for beginners who have never cooked before and advanced participants who already enjoy it. You will rediscover cooking in a different way! The recipes are sophisticated, but easy to recreate at home.
Discover our French cooking workshop

Easy and quick recipes
During our cooking workshop, we invite you to discover simple and quick recipes to easily recreate at home. Our recipes are original and sophisiticated.

A workshop in the heart of Berlin
A cooking workshop in the heart of Berlin Mitte ! just a few footsteps from Rosenthalerplatz, close to Nordbahnnof, Hackescher Markt, Alexanderplatz and Hauptbahnnof.

Cooking class for children
In the heart of Berlin, our French cooking class is ideal for hosting children and school groups from Berlin or those visiting Berlin.

Flexible : from 4 to 40 participants
We will be happy to welcome you alone or with company, in a small or large group.
We are all about sharing a cosy moment of French cooking with you !

Our cooking workshop is trilingual
The cooking class can be booked in German, French or English.

Choose your experience
Wether you want to Celebrate your birthday, your family party, book a catering or let us cook for you : the cooking space Kochatelier Ratatouille Berlin is for you!
For companies our additional rooms offer space for workshops, conferences or business appointments.
We are flexible and listen to your needs.
The French cooking class Ratatouille Berlin´s timetable
The Kochatelier Ratatouille Berlin in pictures